The strategy of contract staffing, in which businesses hire qualified workers in accordance with a detailed agreement that spells out the terms and circumstances of their collaboration. Such hiring practices are employed when workers must put in a set amount of hours or remain on the job until it is finished.
Contract Staffing Types
Several forms of staffing contracts are available from contract staffing agencies. Let's examine each one in turn.
Fixed-Term Agreement
Fixed-term agreements are ones that are constrained by conditions. These contracts are often signed for a single project, and they are cancelled once the project's requirements are satisfied. A fixed-term contract may be extended for an additional amount of time, but its terms are not altered. The workers receive a set salary and benefits, but advancement is required.
Part-Time Agreement
A part-time contract is the kind of staffing arrangement where the employee is constrained by a schedule of hours. He or she receives the same opportunities and security as a full-time employee. The part-time contractual worker is contractually required to work fewer hours and is fairly compensated for those hours. Particularly those who need to complete their education or develop their skills look for such jobs. Are you also trying to find IT contracting firms? Then, evaluate your hiring requirements and inform us of your job request. Our team will find you the ideal individual.
Agency Staff
Advantages of Using a Contract Staffing Agency
Basically, everything depends on the staffing firm you choose, the kinds of contract services it provides, its track record of success, and if it draws the right kind of individuals. Before entering into any agreement, an employer has a responsibility to conduct a thorough investigation of the IT staffing contract agency in order to obtain unique contract staffing services.
Organizations that choose to engage with contract staffing agencies save out a lot of the administrative expenditures associated with internal hiring processes. Many contract workers also only get paid for the hours they work. Employers aren't responsible for paid time off if they don't report for work, though.
Contract staffing services reduce business risk and liability
No business wants to go in court. Partner with a contract staffing firm if you also wish to reduce your employee liability. In this case, a contract staffing firm would handle all formalities such as offering unemployment benefits, paying employees, and providing comparable services.
Availability of specialized knowledge
Working with a contract staffing company is best for having access to the exact expertise your project needs. It assists you in identifying the specialized expertise with relevant practical experience that you require for your project.
Also, you might be looking for knowledge that your current team lacks. A contract staffing service will find you the ideal candidate with the required skill set so that your project is successfully finished on time.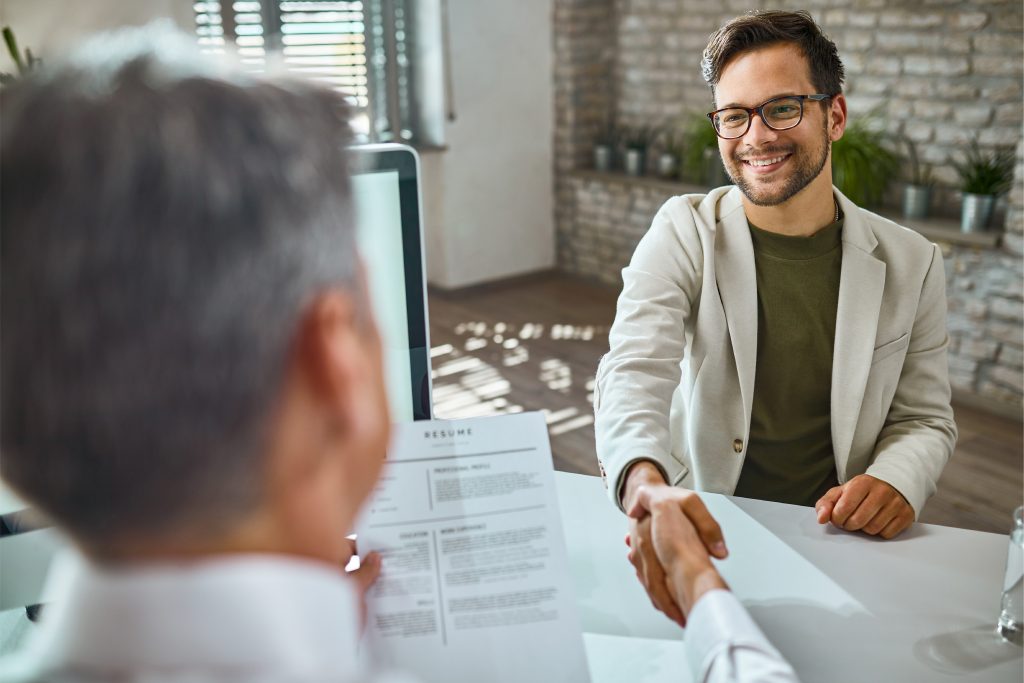 More access to a talent pool
The main responsibility of contract staffing companies is to find the best individuals on the market; as a result, they conduct extensive research and analysis to increase the quality of their talent pool. IT contracting firms are more knowledgeable about the tech industry and how to approach prospects. These can protect you from candidate vanishing and other difficulties in hiring.
Meet immediate business needs
Employing full-time staff doesn't make sense when businesses are searching for a committed workforce for short-term initiatives. As a result, they choose the outsourcing option, which has a number of drawbacks, including quality problems, administrative control loss, and security threats.
Contract staffing firms can be of great assistance to enterprises in this situation by providing a skilled labour force for a brief period of time without imposing any obligations and avoiding dealing with the problems associated with outsourcing the team.
Remove some of the burden from the HR division.
The HR department is already overburdened. They maintain a high temperature by overseeing the entire business, caring for all of the employees, resolving internal problems, etc. Hence, using a contract staffing firm might relieve the HR division of some duties.
Avoiding firing employees
Businesses occasionally fail to close a contract with a client. So what happens to the group of individuals they employed for that specific project?
The only option for the business in such a circumstance is to dismiss the staff. Employee layoffs not only cost money but can damage a brand's reputation. Take advantage of contract staffing services and avoid the headaches of hiring by using a contract staffing agency, which may be a lifesaver in such circumstances.
Organizations consider contract staffing when they have projects which need extra support without long-term commitments. This aids in making the organization agile to the requirements of the market while making the organization lean and the labor force compliance management simpler.
Are you also looking for a contract staffing vendor? Companies looking for staffing vendors can choose to work with SuperSeva Global, contract agency specialized get impeccable contract staffing services as per unique requirements. Share your requisition today, Hire Tomorrow.