1. Outsourcing is beneficial because of technology.
The top outsourcers use latest technologies which will help you maintain the highest standard of customer service. Examples of this technology include VoIP and cloud-based systems. The more technologically advanced your customer service team is, the better they can help your customers.
2. Outsourcing is beneficial because it allows you to hire highly skilled employees at a lower cost.
When you have an internal team, it may take months or even years to assemble the calibre of team you need. While this may be thrilling and fulfilling, you are investing years of work and thousands of dollars into this business only to have staff members leave. When you outsource, you have a top-notch team whose primary duty is to deliver first-rate customer service. All the talent at a much lower cost! It's crucial to employ the greatest experts to handle customer service for your business because your devoted clients deserve nothing less. You won't have to look very far to get a full team of capable workers that can consistently satisfy the high standards of your business.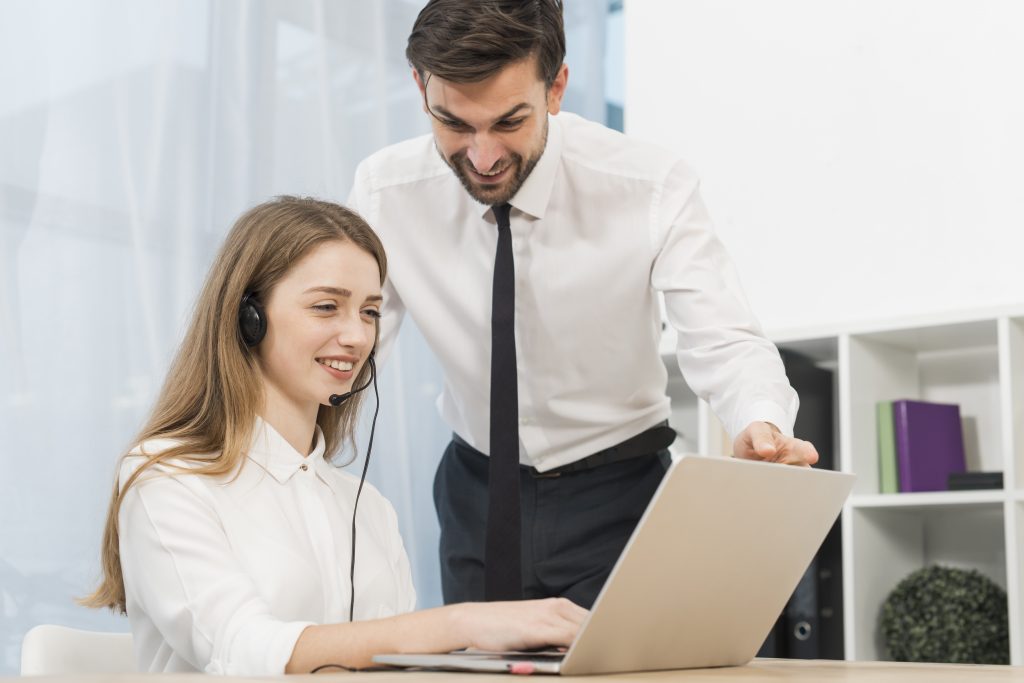 3. Outsourcing is beneficial because it improves efficiency of your business
The majority of your consideration will be given to the customer service itself when determining whether or not to outsource customer service. But did you know that outsourcing this could boost each department's productivity? The quality of a company's customer service impacts its success or failure. Because of this, a sizable chunk of your internal personnel can easily get diverted when something goes wrong. They are thereby trying to tackle one issue while creating others! Soon, other departments will have to deal with the fallout and come up with fresh ideas for boosting customer loyalty. By simply outsourcing customer service, this risk is eliminated and other departments are free to concentrate on their particular needs.
4. Outsourcing is beneficial because it optimizes costs
Lower operating costs could be advantageous for every business. Cost reductions are perhaps one of the biggest benefits of outsourcing customer support. Paying the entire salary and perks of a full-time employee is necessary in order to have an internal customer service staff. From a cost management perspective, outsourcing this particular need to another company is always a good idea. You won't have to spend a lot of money on the cutting-edge tools required to give your customers the assistance they need. You get to choose between the two options. You can save your firm tens of thousands of dollars annually by outsourcing customer support. Although you're spending far less on employee salaries and benefits, you're still giving your customers outstanding service.
5. Outsourcing is beneficial because it is adaptable and flexible
In terms of outsourcing customer service, flexibility and adaptability are two of the most important qualities to consider. You can be sure that every one of your clients will get the help they need in the way that they need it. If you offer specialised customer services, you won't have any trouble retaining your customers.
SuperSeva Global is offering these five advantages will help organisations provide outstanding customer service.
Please send an email with more information about your present need for outsourcing customer support to sales@superseva.com in order for us to examine how we can take your customer service to the next level.