Genesis
Founded in 2000 and headquartered in India's technology capital Bangalore, we began operations on a simple premise - deliver exceptional support services to enable enterprises to run their core business much more efficiently. Since then, we have rapidly evolved to become a leader in managed services for global enterprises.
SuperSeva Today

We have come a long way from where we started. We have grown significantly over the years and have transformed the way we operate. To keep pace with the demands of the space we operate in, we have further streamlined our processes and raised the bar higher on service quality. SuperSeva is today considered a game-changer in managed services. We have reached this position purely due to our sheer determination and a sense of purpose.
Our Promise
We take a 'whatever it takes' approach to deliver tangible value to our clients. Our clients implicitly trust in us and admire how we get the task done, regardless of the challenges. We would be glad to understand how we can partner your enterprise with our expertise.
Today, over 80 enterprises, of all sizes, and from diverse verticals, trust us to deliver business-critical support services for them. At over 300 client locations, SuperSeva is currently making a sizable difference to the way enterprises operate. Over the last 2 decades, outsourced managed services has emerged a powerful business advantage. This demands developing qualified professionals to maintain superior service support levels. SuperSeva has invested heavily in continuously fortifying our support services model, so that you can confidently focus on running your business more efficiently and profitably. Our technology-enabled solutions provide a wide spectrum of support services for innovative enterprises. Our deep domain expertise across industry sectors and strategic alliances with multiple vendor partners, help us deliver a wide range of services. With a sharp focus on delivering exceptional services coupled with an efficient management system and backed by an ISO 9001:2015 certification, we are today the vendor of choice for most major enterprises. With 7 regional offices and presence in 35+ locations, our wide geographic coverage ensures close proximity to where your enterprise operates.
To be the partner of Choice for exemplary support services and solutions to progressive enterprises
Achieving excellence in Enterprise Support Services by leveraging process innovation and technology and operational rigour
Comprehensive technology platform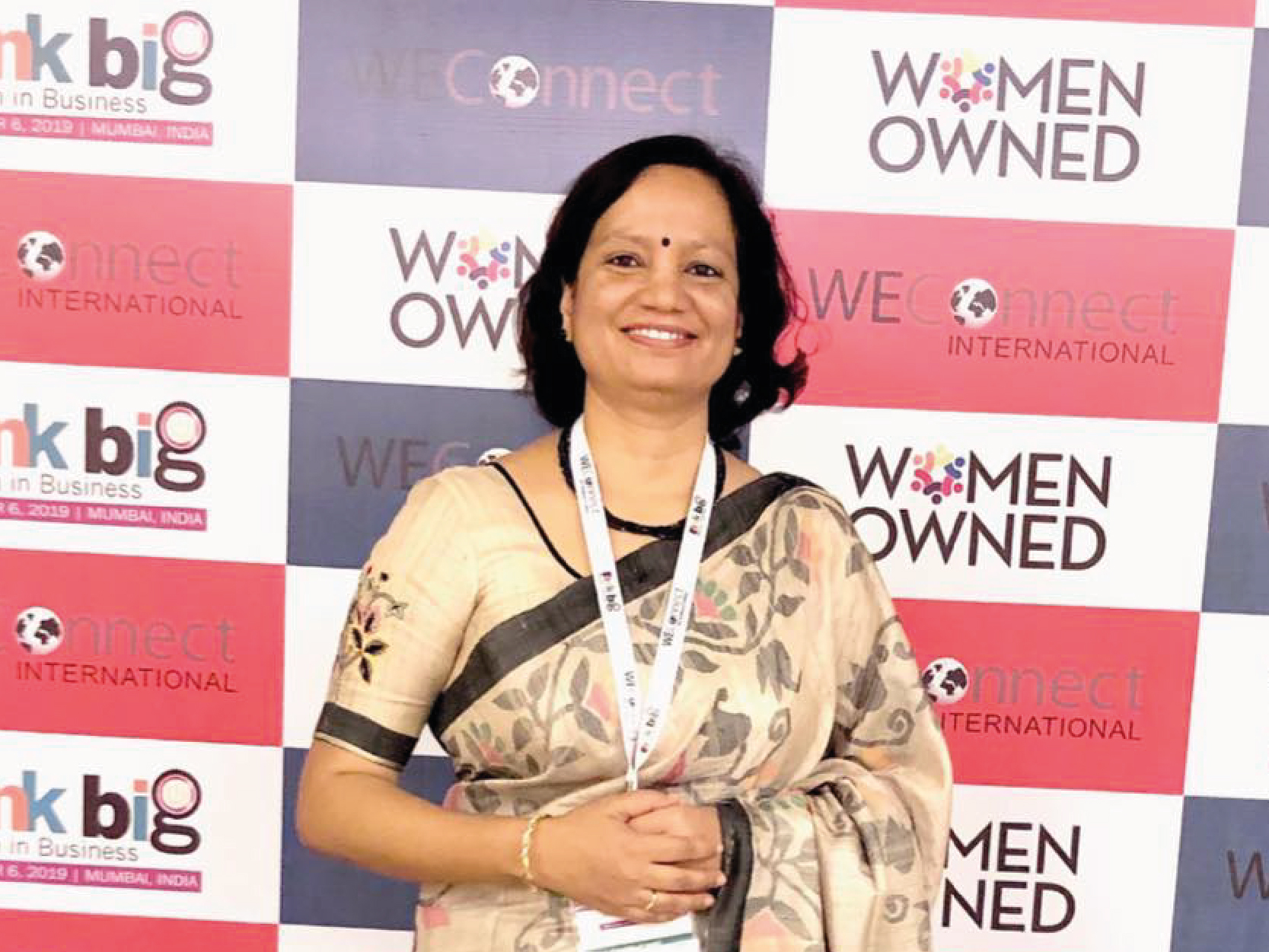 Kumud comes with a deep understanding of people and process management, Under her leadership, Superseva has grown manifold to become one of the largest personal and corporate assistance program management companies. Kumud is a B.Tech( Electronics & Communication Engineering ) from BIT, Sindri and holds a Management Degree from the Indian Institute of Management (IIM), Bangalore.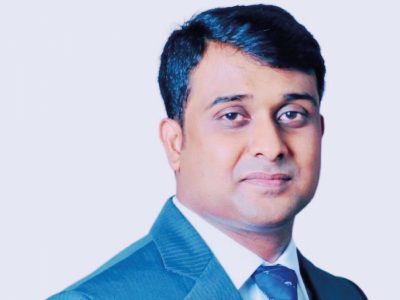 Rajanikanth is an exceptional professional in the service industry. Being an IIM Ahmedabad – Alumni, he brings with him an impressive and well-rounded 18+ years record in operation, business development and service industry. He has gained vast experience in IT asset management, employee transport & staffing industry during the past years.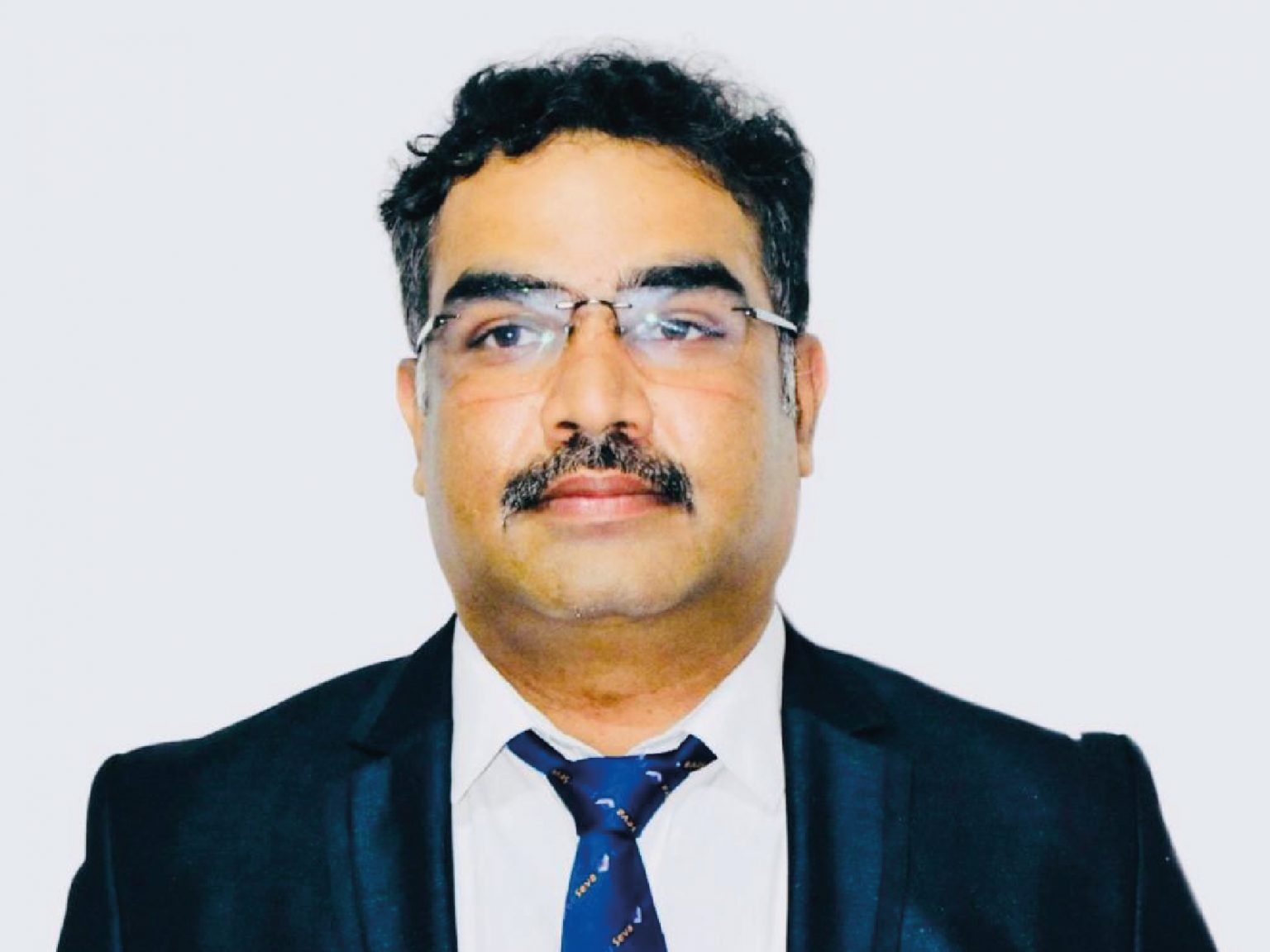 Rafikul Raheman is a MBA graduate from Bangalore University and has 16 years of experience in Sales, Operations and Client relations He is responsible for business development from new and existing clients. Rafik brings his expertise from his previous experience in understanding clients requirements, give them quality and cost effective solutions with respect to enterprise support services.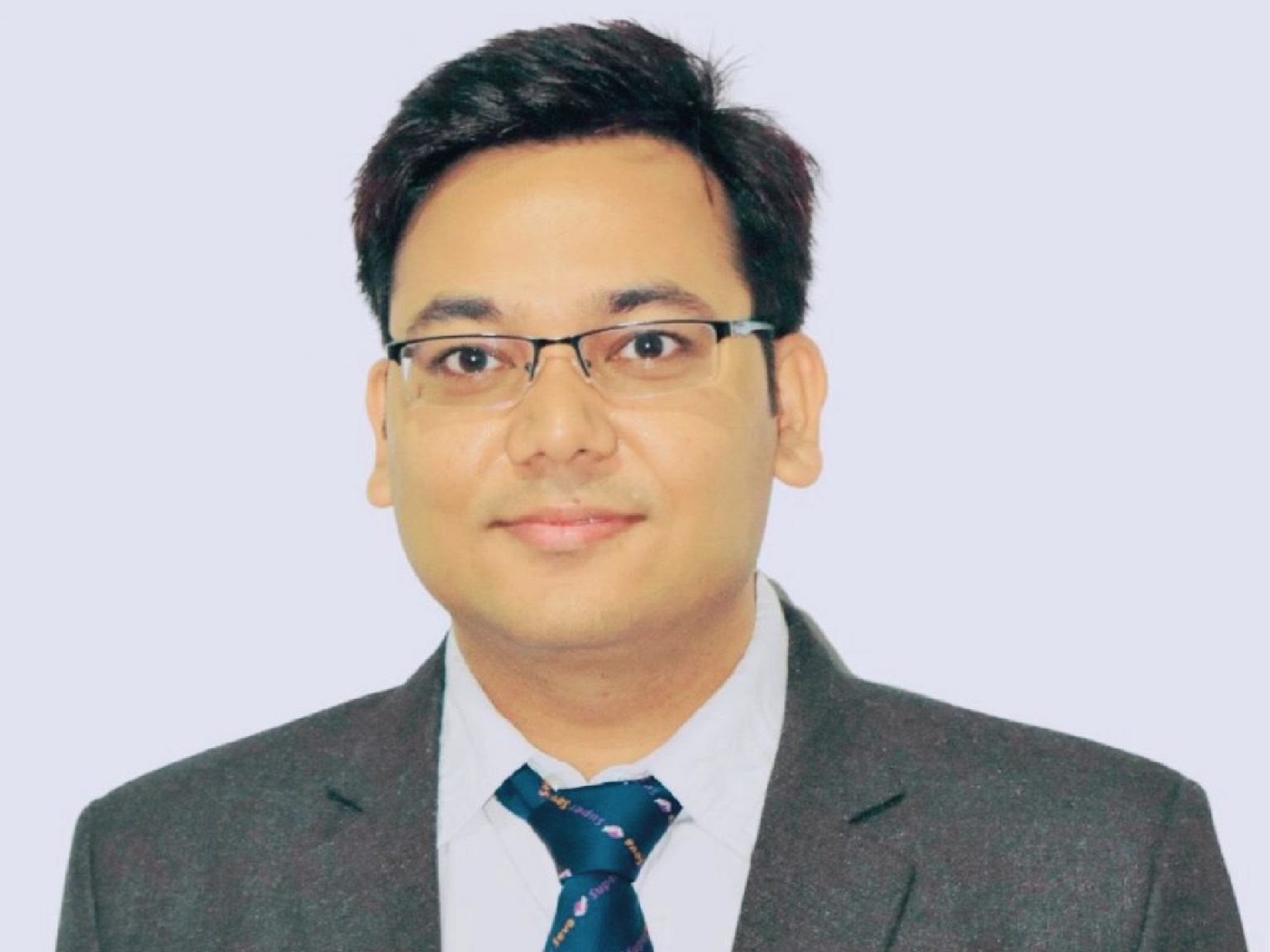 Vishwas plays a strategic role building, cultural alignment, policy formulation apart from his responsibility of driving HR agenda at SuperSeva. Vishwas's endeavours at SuperSeva is to position HR a trusted business partner and plays a key role in strategic formulation in order to align HR to the business realities.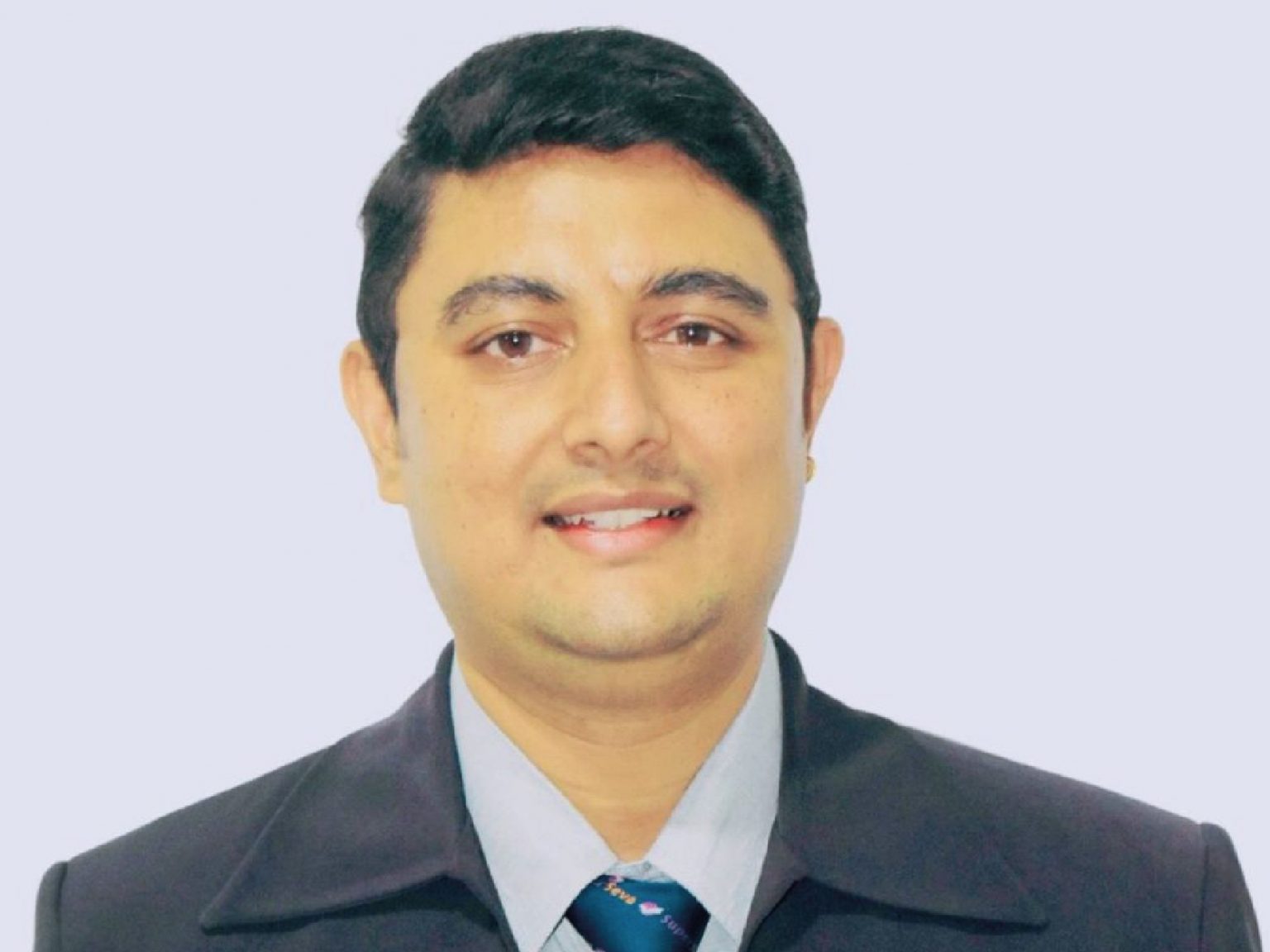 Managing Accounting activities to ensure compliance with accounting principles, polices and external audits, Prepare timely financial reports of the company and expenditure following the established schedule, Review and analyze the Income statement, Cash flow statement sand variance narratives, Monitor the status of the transactions and structure to ensure alignment with company policy and guidelines.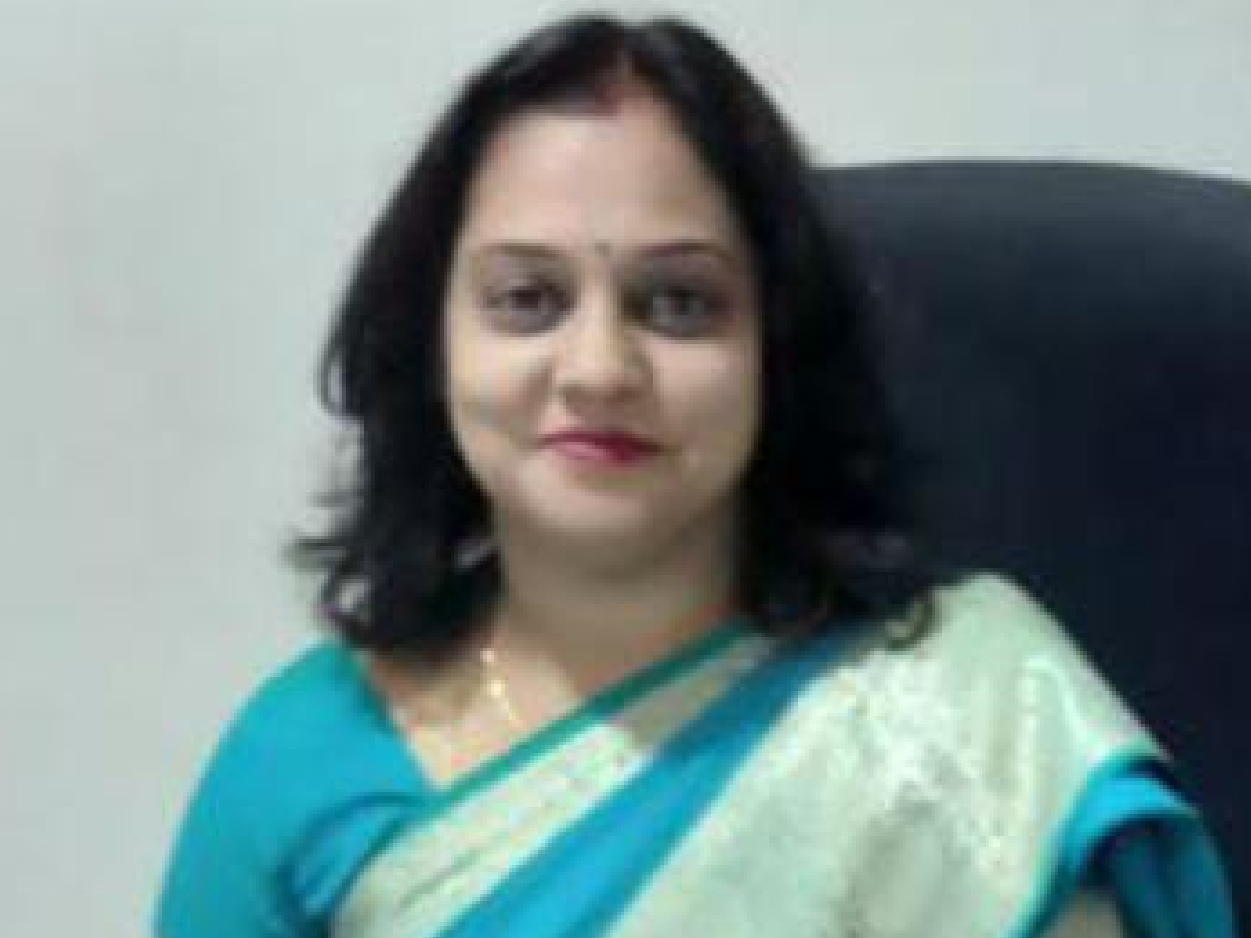 Diversity Programs Manager
Sushma leads all Diversity programs within SuperSeva such as front office executives (FOE), GRE, administrative support services and also represents "POSH" Committee as presiding officer for our organisation. She is a focused delivery excellence, customer satisfaction, business ethics leader and keep the key part of our work culture.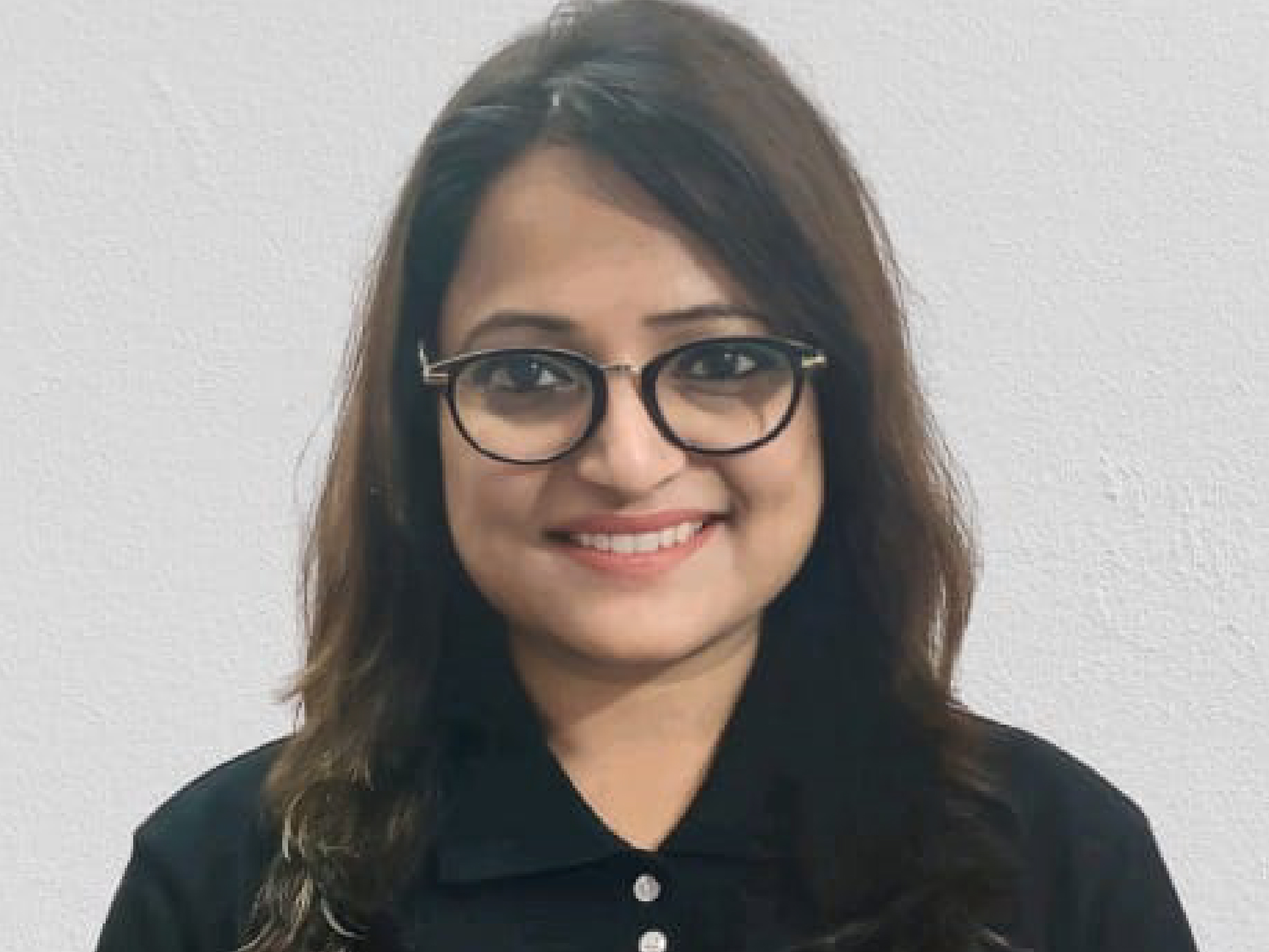 Manager-Staffing Solutions
Babita Sangal is a MBA in HR from Punjab Technical university. Result-oriented and qualified HR professional with 8 years of hands on experience across a gamut of areas encompassing HR Operations, Project Management. Orchestrated all aspects of staffing & recruitment requirements, ensured hiring of the right kind of talented and skilled candidates necessary to create a leading workforce of motivated, qualified personnel.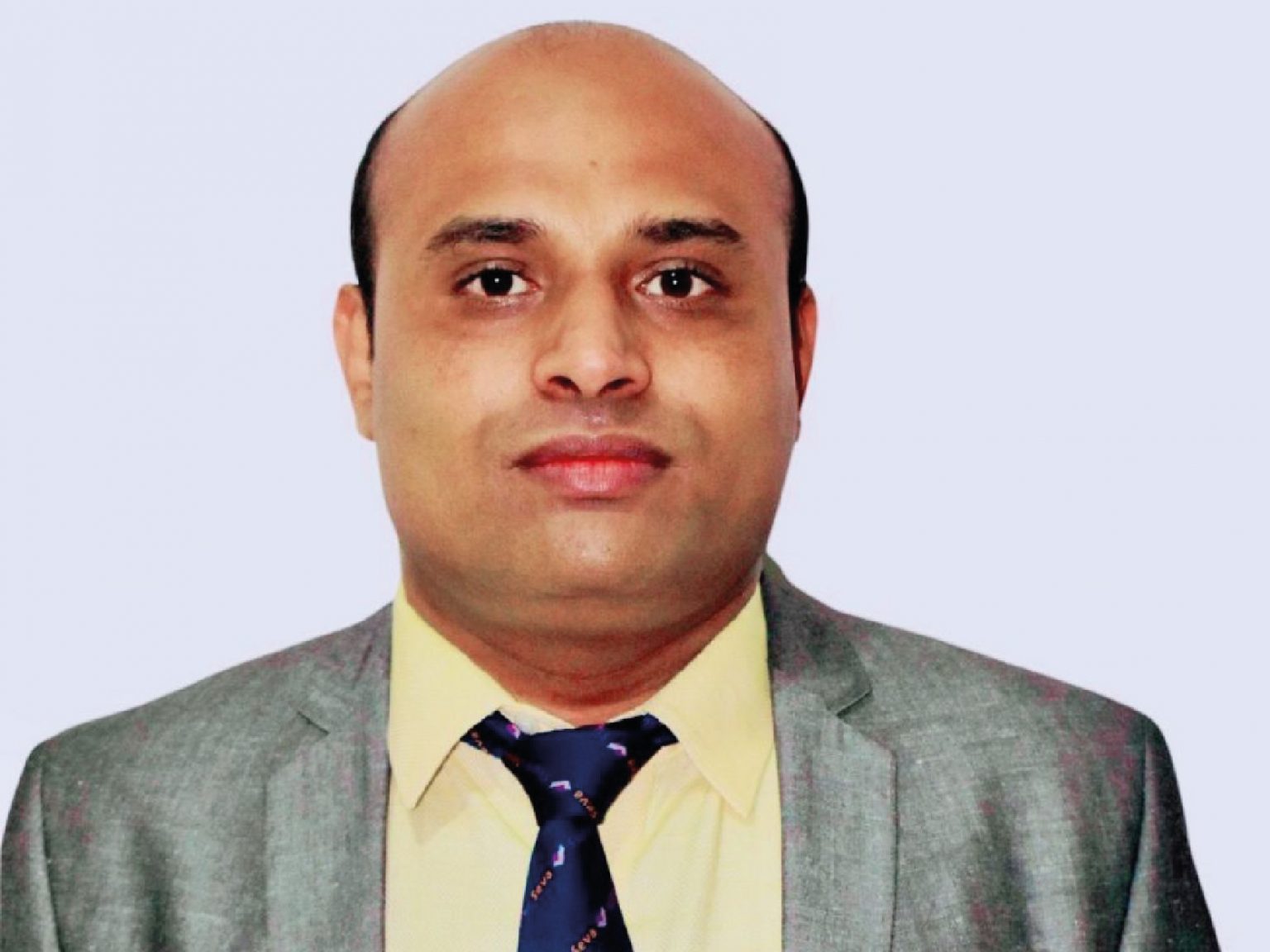 Amaresh has about 15+ years of experience in Operations, Service Delivery and Client relations. He has gained vas experience in various vertical IFM Services, Employee Transport, IT Asset Management and CWF Management in past years. He is also responsible for agreed SLA's delivery managed services.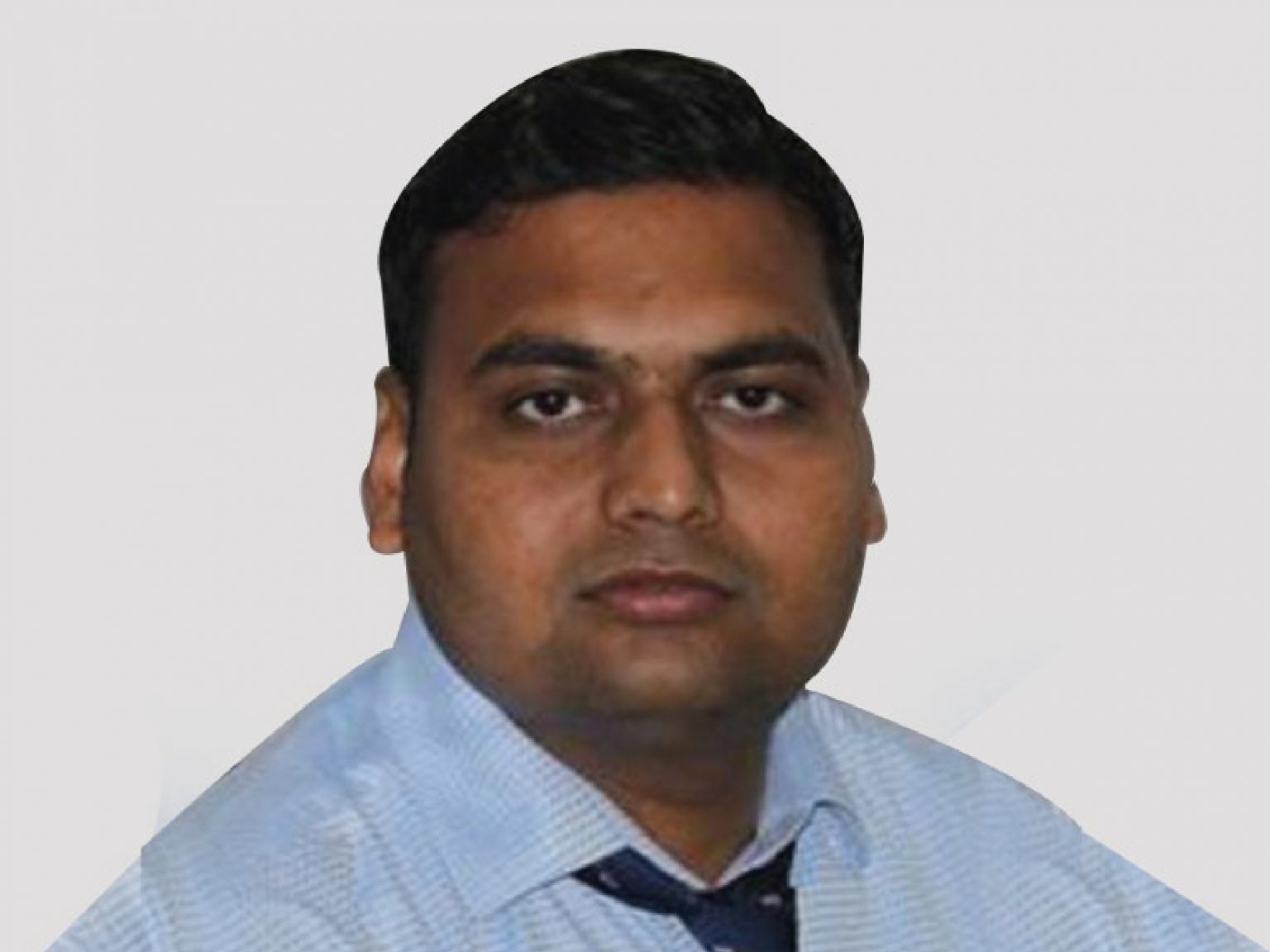 AVP-Operations & CMR (North)
Vishnu has about 10 years experience in customer service and operations, he is responsible for running SuperSeva business smoothly at North region. He serves as a liaison with a company's clients and customers, developing relationships, providing guidance and advice and ensuring all of the customer's needs are being met.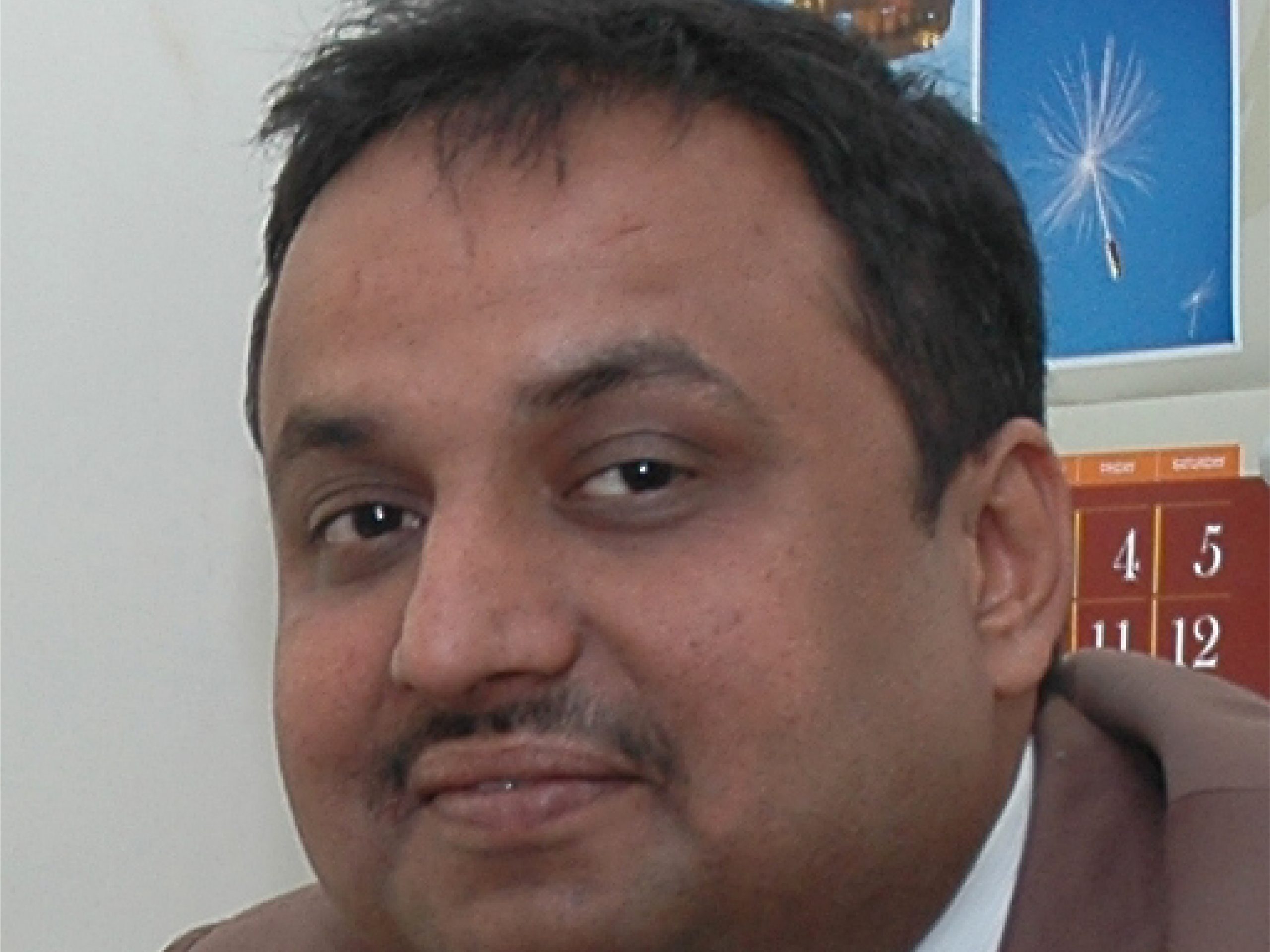 Ajay has set up and exited many businesses successfully since 1996 after completing computer science and engineering degree from National Institute of Technology, Trichy.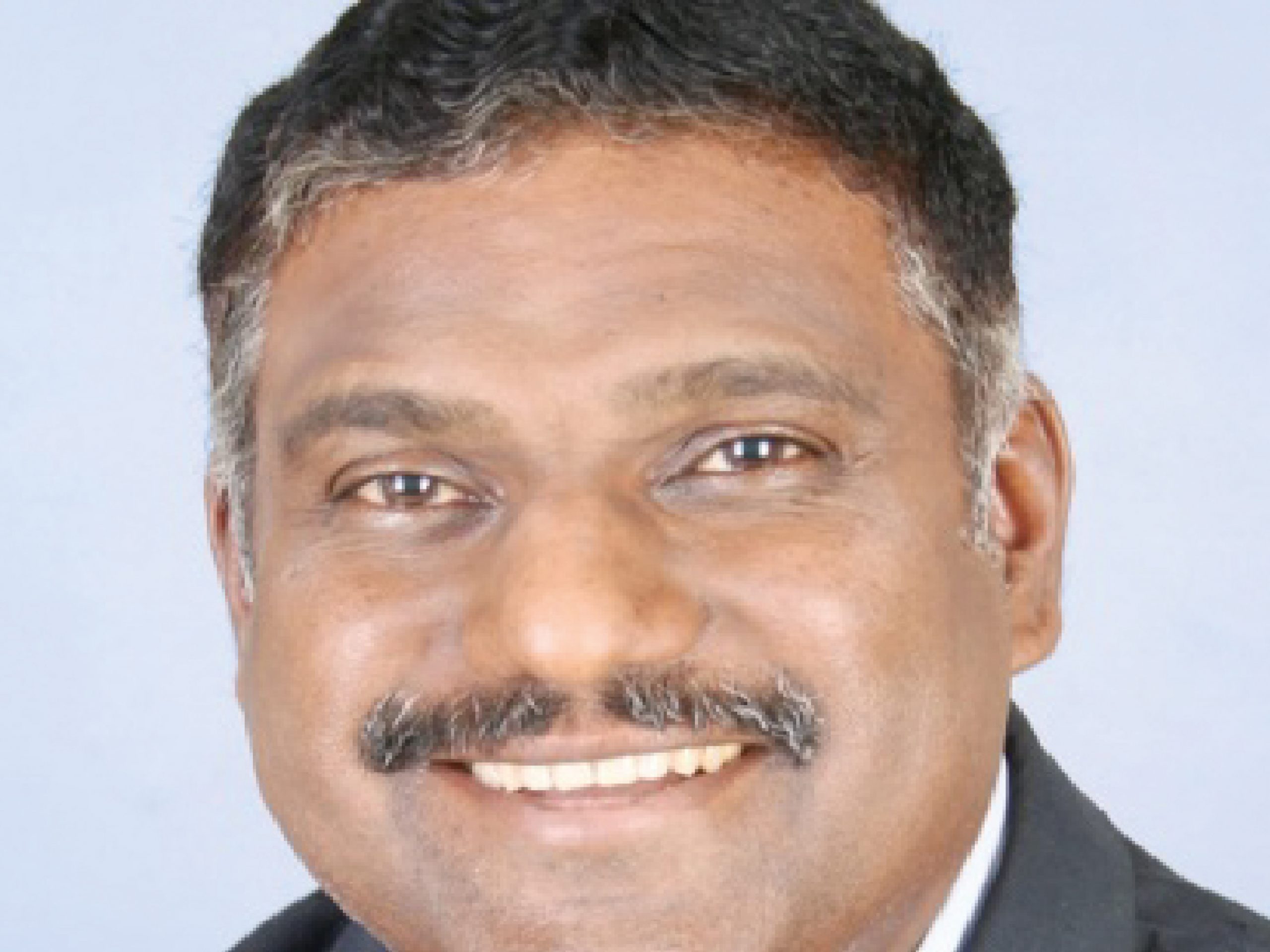 Dr Madan Mohan is a boutique management consultant in growth, service and product management, early finance and investment.
Some of our achievements and success results