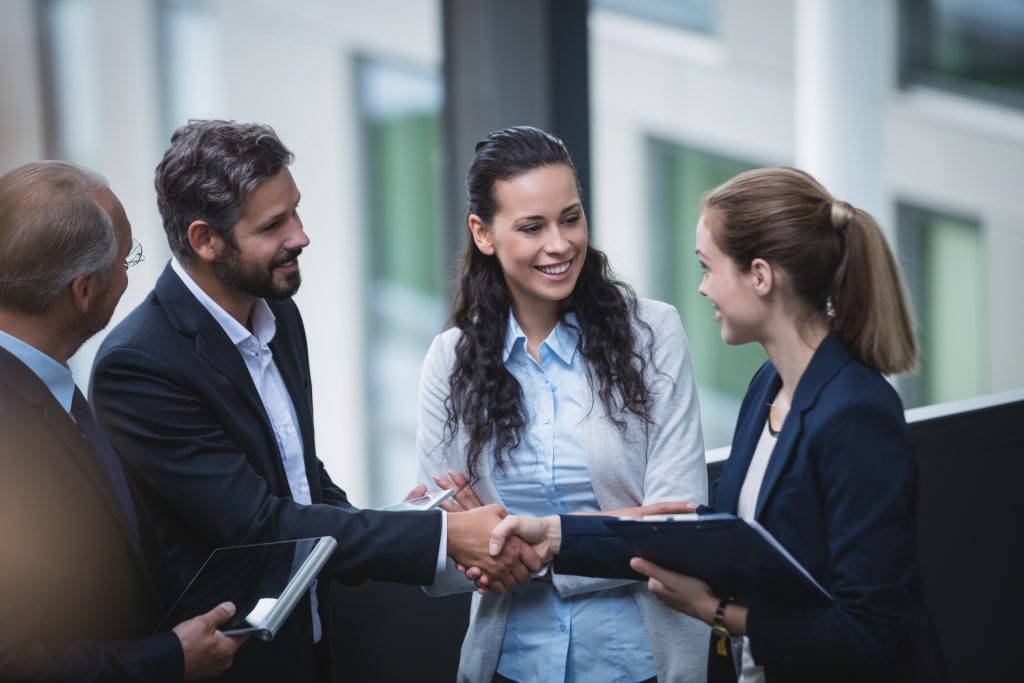 Fast-track your career with the game-changer
Be a part of a fast-growing organization that is transforming the enterprise managed services industry.
Established in 2000, we are HQ-ed in Bangalore with offices in Mumbai, Delhi, Chennai, Hyderabad & Pune with operational presence in 40 cities country-wide. Today, over 80 enterprises, of all sizes, and from diverse verticals, trust us to deliver business-critical support services for them. We are a hyper-dynamic team that goes beyond the extra mile to ensure client success. You will work in a fast-paced, high-performance work environment. So there's never a dull moment at SuperSeva.
We have achieved our leadership position through sheer determination and a sense of purpose. To keep pace with the demands of the space we operate in, we continuously raise the bar on our service quality and TAT. Collaborate with your colleagues and work with autonomy. We offer a work environment that embraces constraints and celebrates diversity.
We are growing at breakneck speed and rewards come to those who take on bigger challenges. Come, join our exciting journey as we continue to grow an admired, global enterprise managed services brand. If customer delight is what drives you and you are a high-energy professional with the right qualification, then go right ahead and explore our open roles and let us know where you see a fit.