Business-specific Managed Services
We specialize in providing managed services, across industry verticals, to cater to your business-specific requirements. Our full gamut of services, ranging from contract staffing to back-office support enables our clients to focus on high-priority tasks. We offer support solutions with a high degree of compliance, according to the specific needs of our clients – be it people, processes, or technology. Our expansive partner network and a thriving ecosystem of solution providers empower us in providing high-quality managed professional services.
2 Decades of Excellence
Established in 2000 HQ-ed in Bangalore
Clients
100+ Enterprises PAN India.
Team
Management 12+ On Ground 900+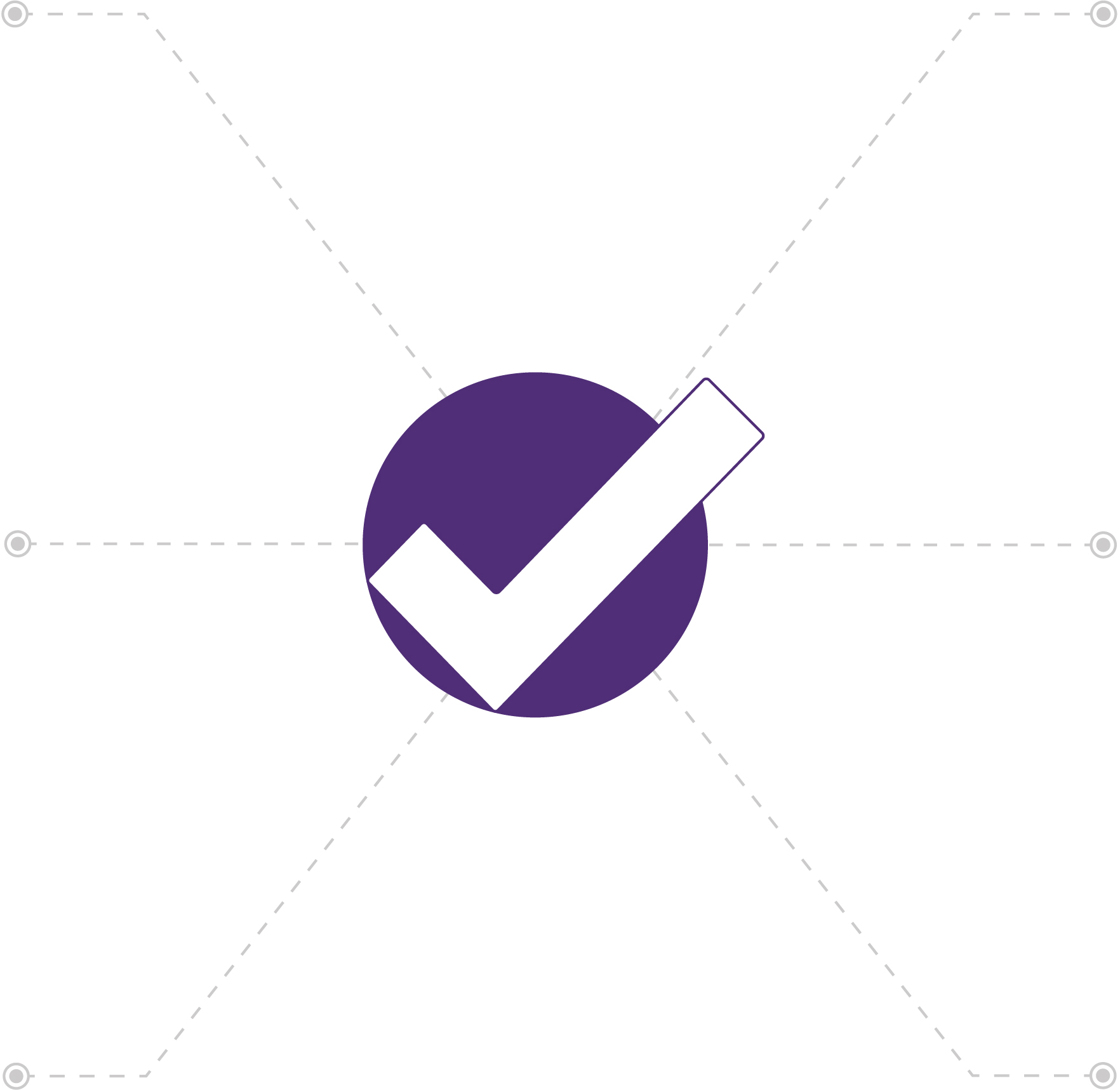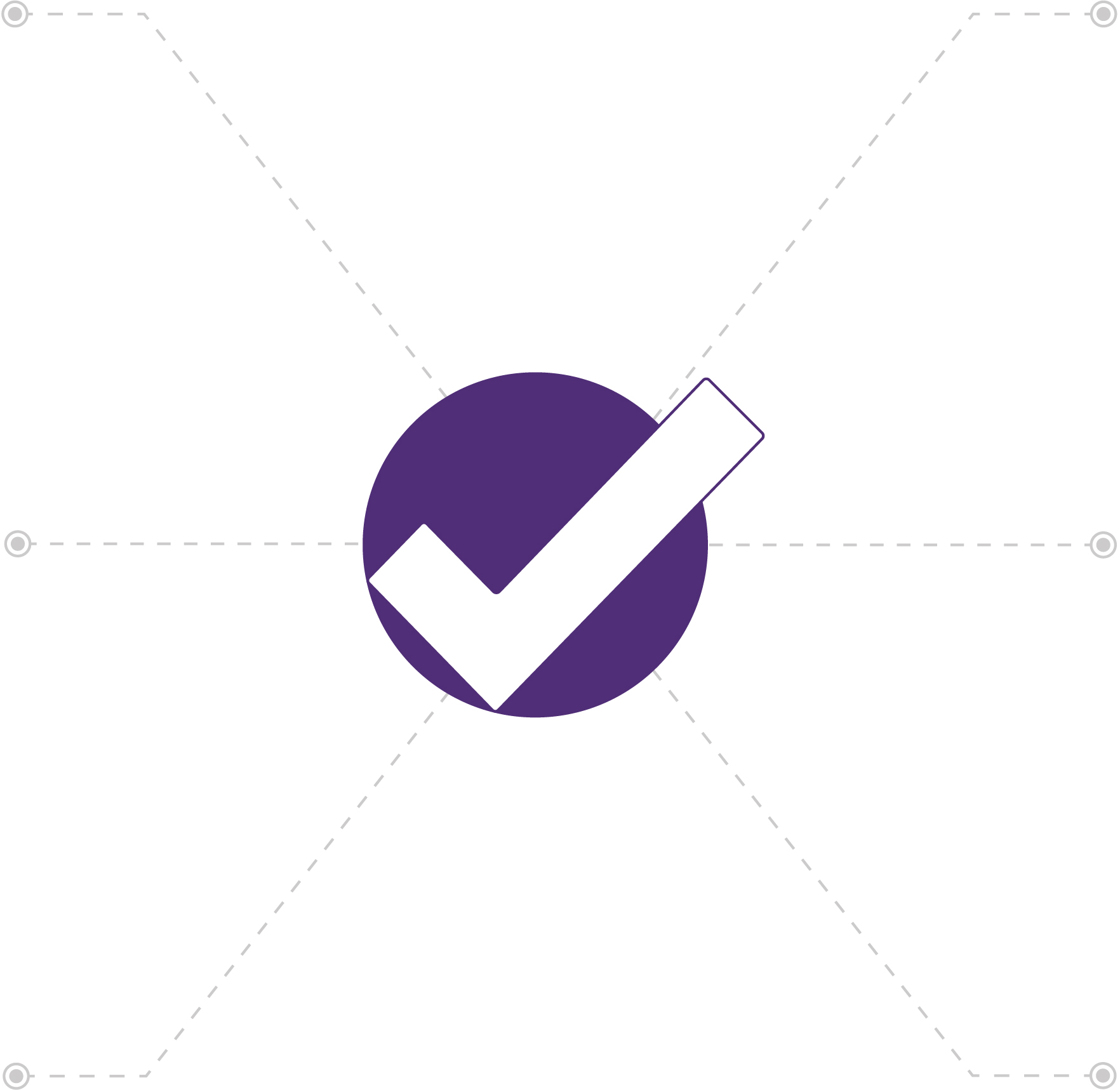 Offices In
Mumbai, Delhi, Chennai, Hyderabad & Pune
Quality Assurance
ISO 9001:2015 Certified WEConnect Certified
Do you have any question ?
Comprehensive Enterprise-centric services
For nearly 2 decades now, SuperSeva has been providing comprehensive Enterprise-centric services to help organizations conduct business more effectively.
Today, SuperSeva is the leader in the Enterprise Support service industry in India serving at over 300 client locations across the country. SuperSeva, designs, builds and operates technology-enabled business support solutions for corporates. We also provide a complete range of enterprise support services by leveraging our domain and business expertise and strategic alliances with various business partners.
I wanted to take a moment to share my experience working with you and your team at SuperSeva. From the beginning, I have been thoroughly impressed with the level of professionalism, dedication, and quality of service you have provided. Working with your team has been a pleasure, and I look forward to future collaborations.
"Thank you for the quality of services provided by SuperSeva. Sincerely appreciate your efficient and gracious customer services, accountability and the way you conduct business as a whole.
Keep up the good work."
On behalf of Pikmykid to extend my heartfelt appreciation for the outstanding services provided by Superseva in the previous years and above all during the current peak season. The team's expertise, swift communication, and commitment to quality shone throughout the entire process. Their attentiveness to our specific requirements and willingness to go the extra mile truly set them apart. 
"I would like to extend our gratitude and thanks for an amazing job done during the 'Kids Day at Workplace'. I can't even imagine what goes into planning of such an event, but I know one thing – your team made it look so easy. Attention to detail is what you specialize in and I don't think it goes unnoticed!"
"On behalf of the organizing committee, I would like to place on record our deep sense of appreciation to you for catering to all our requirements accurately and with good quality."


"Getting immediate respond on every point and every time. Very helpful and supportive organization."



"I have personally used the concierge service 2 times now for a pick and drop option and the experience has been very smooth and easy. Thank you for the great job you and the team have been doing."


"Appreciate the way you were handling operational requirements and the way you handled the team provided by SuperSeva for the past 2 years. Would also like to mention that, you were always willing to help at any given time, may it be off-duty hours as well."
Obsessive about timely, quality delivery
Outcome-driven for customer delight
Single Window Vendor Management
Vendor Identification and Evaluation
Database Management of Vendors
Ethical Business Practices
Converting Vendors to Partners